About the Children's Disability Network Team Consortium for CHO9
​The Children's Disability Network Team incorporating Avista, CRC, the HSE and St. Michael's House have joined together as a Consortium for the CHO9 area to recruit for a number of Healthcare Professionals across Dublin North, Dublin North Central and Dublin North West.​
​

The Children's Disability services are available to children and young people up to the age of 18. The Children's Disability Network Team consists of health and social care professionals experienced in delivering services to children with disabilities. Each team member offers expertise in a particular aspect of child development.
​Members of the Children's Disability Network Team work closely together to provide a wide range of services and supports for children and their families.
​
​
​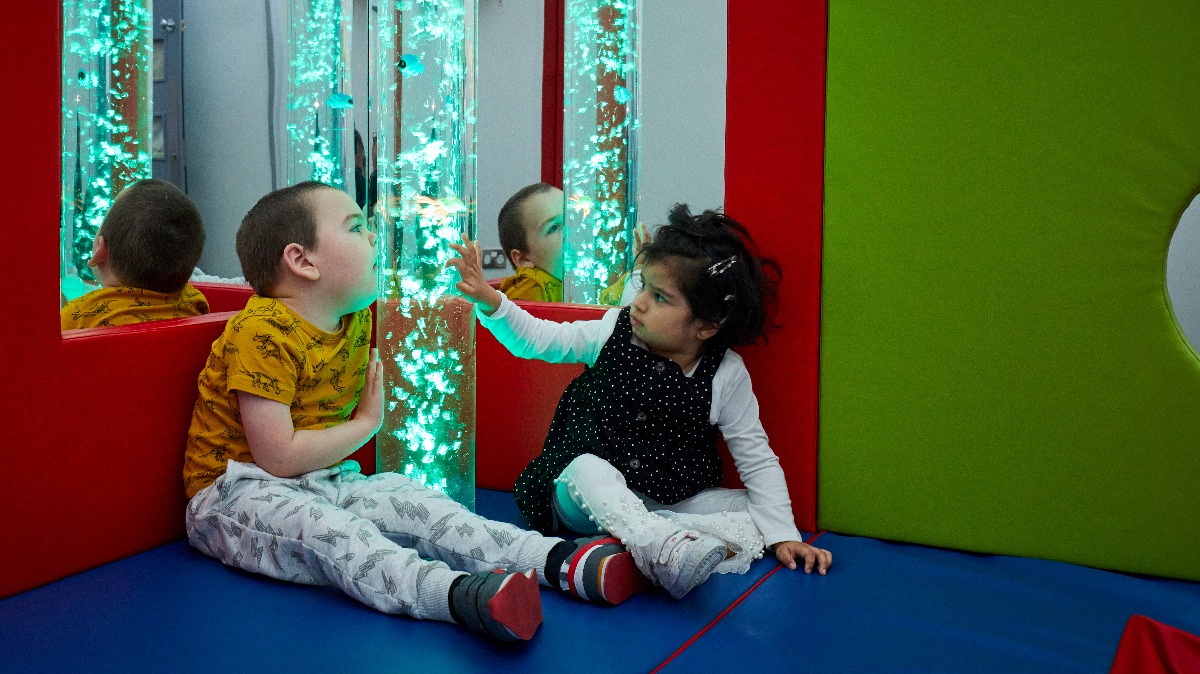 Avista
Avista is a Section 38 Organisation fully funded by the HSE. We operate autonomously with an independent Board of Directors.
We are a person-centred, rights-based organisation that is dedicated to improving the lives of children and adults with intellectual disabilities. We currently provide services in Limerick, North Tipperary, and Dublin. Our mission at Avista is to work together with the people we support to live their best lives through the delivery of quality services while promoting their roles as active citizens in an inclusive society.
​Avista Children's Services aims to support each child develop and build skills to support them towards their best life.
We do this through by providing specialist therapeutic assessments and interventions through our local Children's Disability Network Teams – or CDNTs – to children and young people with complex disabilities and/or developmental delays in the East Limerick and North Dublin catchment areas. The services are operated in partnership between Avista and the Health Service Executive (HSE) through the Progressing Disability Services (PDS) National programme.
The Avista PDS networks aims to provide all children who need services and supports to have equity of access local to them.
Avista aims to work with families to deliver services in line with the 12 principles of the Progressing Disabilities National Programme..