Contract Employment
With contractual employment becoming an increasingly attractive option to our clients in the current market we can provide candidates at all levels, across Europe, through a variety of bases including freelance, fixed term contract or permanent employment through Clinical Professionals.
These varied options provide our clients with the flexibility to choose an option that is suited to their company preferences and budgeting requirement.

Freelance Candidates
Our extensive database of freelance candidates brings immediate experience and confidence in the roles they fulfil, often on a short notice period. In order to comply with employment laws and regulations our freelance candidates are all registered either as their own limited company, or work through a recognised Umbrella Company.

Permanent Contract Employment through Clinical Professionals
An increasingly popular option for clients seeking candidates to fill mid to long-term contract roles is Clinical Professionals in-house group of permanent contractors who are seconded to our clients. As a company we already have a large group of contractors placed in roles of varying seniority amongst leading industry employers. Our permanently employed contractors are provided with an attractive benefits package, full administration assistance, a dedicated Contractor Line Manager and a generous training and development bursary.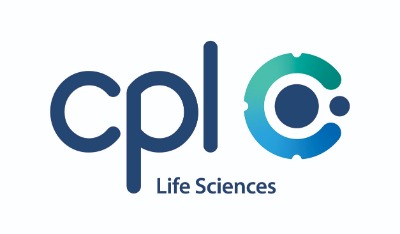 Making a Difference
"Across the Cpl Group, there is a collective passion for helping others and giving back and it's heartening to see this ethos come to the fore across the business community in Ireland and internationally.
I'm personally passionate about ensuring inclusive opportunities for all and becoming a more sustainable business. With over 13,000 people and over 46 offices across the Cpl Group I'm confident we can continue to make a real difference."
Anne Heraty, Founder
Want to grow and futureproof your business?

We are here to help, whether you need to find top talent on a permanent, temporary or contract basis; or a trusted talent partner with services that are flexible, strategic and tailored to your needs.

Exclusive insights in your inbox

​Join over 200 business leaders on the Cpl Client Insights Newsletter to get access to industry reports, trends, case studies, whitepapers, webinars and events.