Executive Search
Cpl Life Sciences executive search team consists of highly experienced consultants who have demonstrated a successful track record within retained senior appointments, across all clinical development positions.

Every assignment develops through discreet stages within a framework that we develop specifically for each project.
1. Consultancy Stage
Confirmation of our understanding of the assignment to ensure that, as a group, we are working towards the same goal.
2. Assignment Brief
After completing the consultancy stage, Cpl Life Sciences will submit an assignment brief to confirm our understanding of the role and the recruitment timetable for the positions.
3. Resourcing Strategy
Cpl Life Sciences is a combined Search and Selection consultancy and has developed staffing processes to ensure the broadest range of offerings to our clients. All solutions are tailor-made to suit specific client requirements.
4. The Selection Process
Having identified a selection of candidates through our search facility, Cpl Life Sciences will screen candidates through one-to-one interviews.

Our executive search team would happy to consult on any specific need and give a bespoke project review upon request.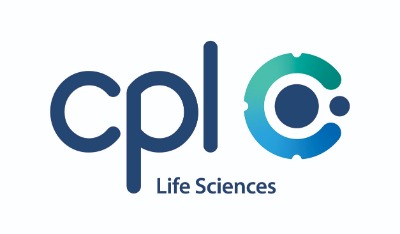 Making a Difference
"Across the Cpl Group, there is a collective passion for helping others and giving back and it's heartening to see this ethos come to the fore across the business community in Ireland and internationally.
I'm personally passionate about ensuring inclusive opportunities for all and becoming a more sustainable business. With over 13,000 people and over 46 offices across the Cpl Group I'm confident we can continue to make a real difference."
Anne Heraty, Founder
Want to grow and futureproof your business?

We are here to help, whether you need to find top talent on a permanent, temporary or contract basis; or a trusted talent partner with services that are flexible, strategic and tailored to your needs.

Exclusive insights in your inbox

​Join over 200 business leaders on the Cpl Client Insights Newsletter to get access to industry reports, trends, case studies, whitepapers, webinars and events.