Permanent Employment

In the current marketplace sourcing candidates to fill permanent vacancies can present significant challenges in all sectors of the industry. In roles throughout the drug development process and within all sectors our clients frequently face shortages in certain specific skill sets. Clinical Professionals are determined to address this issue proactively, working to find a solution through our open and highly consultative approach. This method ensures that our clients are exposed to the best candidates in the marketplace at any one time.
As a company, Clinical Professionals have a proven track record in sourcing well-qualified staff across the full scope of our specialist sectors. Our approach to candidate attraction is a combination of 'tried and tested' methods endorsed by experienced consultants with industry specific experience in combination with constantly evolving new methods for candidate attraction.
Our dedicated Marketing Department works with emerging and established technologies to create a leading advertising presence across both digital and traditional media.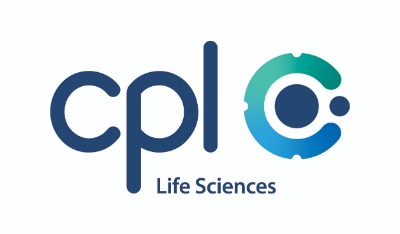 Making a Difference
"Across the Cpl Group, there is a collective passion for helping others and giving back and it's heartening to see this ethos come to the fore across the business community in Ireland and internationally.
I'm personally passionate about ensuring inclusive opportunities for all and becoming a more sustainable business. With over 13,000 people and over 46 offices across the Cpl Group I'm confident we can continue to make a real difference."
Anne Heraty, Founder
Want to grow and futureproof your business?

We are here to help, whether you need to find top talent on a permanent, temporary or contract basis; or a trusted talent partner with services that are flexible, strategic and tailored to your needs.

Exclusive insights in your inbox

​Join over 200 business leaders on the Cpl Client Insights Newsletter to get access to industry reports, trends, case studies, whitepapers, webinars and events.