Cpl is Ireland's largest and longest-standing recruitment agency with 30 years of experience transforming businesses through talent.

We established our Hungarian office in 2011, which, working together in close connection with the Irish central office, is present in our country with a broader and broader portfolio of services.
Our award-winning 'Client First' approach and extensive database of over 1.3 million CVs enable us to quickly identify, engage, select and progress a short-list of candidates to match your hiring requirements, regardless of the sector you operate in or how advanced your needs are.
Beyond Ireland, we have key operations across the UK and Central Europe where we work directly with clients to meet their needs within these regions. If you are looking to recruit or would like to learn more click below and one of our specialist consultants will get in touch.
Book complimentary consultation
Recruitment solutions to suit your needs
Specialists in permanent, temporary, contract and executive recruitment.
To ensure we provide you with the best talent solution for your business, our specialist consultants will partner with you to identify and meet your exact business requirements. Once we've identified your business needs, our consultants will perform targeted candidate searches using our database of 1.3 million records and conduct, where relevant, deep-dive background checks, language tests and any specific testing you require.
Our consultants are experts in their fields, and can offer sector expertise alongside developing and implementing recruitment projects, in full partnership with you and your team.
We treat our candidates with the same standard of high service as our clients and have a structured candidate experience to guarantee this. This delivers an efficient, high-touch experience for every candidate and facilitates a smooth hiring experience for you.
Besides meeting your hiring requirements, our aim is to develop authentic business partnerships that extend past the initial recruitment process.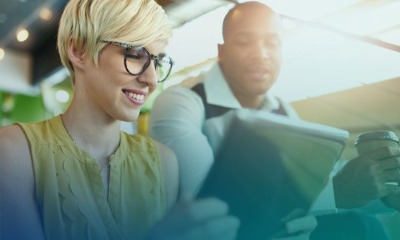 Permanent Recruitment
Sourcing and shortlisting candidates can take a lot of time, money and energy, often result in disappointing outcomes. Due to the changing market conditions, sourcing is getting a more and more complex and time-consuming task. Utilizing special sourcing methods evolved to a separate speciality. Many of our clients don't have the right capacity for these tasks, however, they need the best colleagues to run a successful business. The solution for this challenge is to hire recruitment agencies with the right professional knowledge and expertise.
We help you with successful sourcing, saving you time and money.
Our sector-focused recruitment teams provide industry knowledge, support and consultants dedicated to roles and skillsets within their sector specialism. We know the market and have the database and experience to connect you with the very best people quickly.
We have teams across Ireland, the UK and Central Europe and source candidates internationally across the following sectors:​ Accounting & Finance, Banking, Construction, Engineering, Funds, Healthcare, Hospitality, HR, Insurance, Language Jobs, Legal, Light Industrial, Marketing, Office Support, Retail, Sales, Science, Supply Chain and Technology.
​Looking for your next permanent hire?
Temporary & Contract Recruitment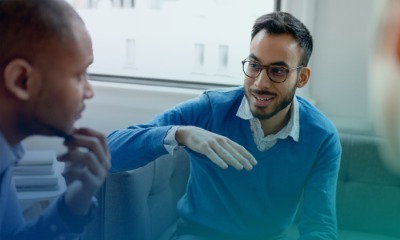 Cpl is one of the largest providers of temporary & contract staff in Europe – over 13,000 temporary & contract staff work for our clients every day. To find you the best temp or contract solution we will work with your team to source, screen, interview, hire and payroll your ideal candidates.
Lead by our specialist Temp and Contract, our solutions offer full flexibility enabling you to easily increase or decrease your headcount to meet evolving business needs and economic conditions.
This is further streamlined by full back-office services lead by our compliance, regulatory and onboarding teams.
​
​
Looking to find your next temporary or contract employee?
​
Executive Appointments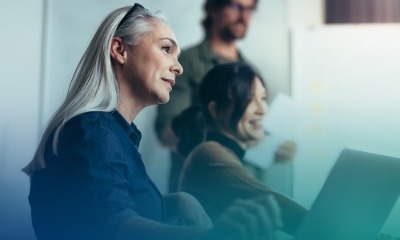 The Cpl Executive team operates nationally and internationally with the world's most innovative and progressive organisations to find the best executive and senior management talent.
Every hire is vital, but at the senior executive level, a single hire can be truly transformative. Finding that key game-changer requires a unique recruitment approach, which our executive consultants specialise in.
Our consultants have long-term, established relationships with high performing professionals at a global level and across even the most niche specialisms. Learn more about our Executive Search arm, Cpl Executive, below.
Looking for your next leader?
​
Contact
Contact us using the form below and we will get in touch with you to discuss your hiring needs.
​
​
​