​
Working in executive and senior positions
​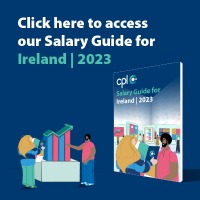 C-suite and D-suite are a collection of leadership positions. Roles include Chief Executive Officer (CEO), Chief Operating Officer (COO), Chief Financial Officer (CFO), Chief Information Officer (CIO), Vice-Presidents (VP) and Directors. Each of these positions come with unique responsibilities and opportunities.
Senior appointments will demonstrate expertise in their specific field. This may include having a deep understanding of the industry and its competitive landscape, being adept at strategic planning and problem-solving, and possessing strong leadership and emotional intelligence.