​
Working in financial services
​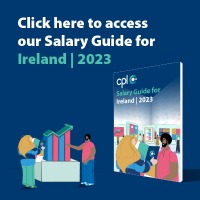 Working in financial services is a rewarding career. Financial professionals provide various services, including investment advice, risk management, financial analysis, and portfolio management. Specialists must have strong technical skills in areas including mathematics, economics, and interpersonal skills, including communication and negotiation skills.
Due to the dynamic nature of this field, people with the right qualifications have excellent prospects for personal and professional development.