​
Working in human resources (HR)
​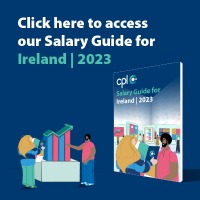 Working in human resources (HR) is a rewarding and dynamic career. This career path can include a wide range of responsibilities and offers opportunities to make a positive impact in the workplace. HR professionals are responsible for managing the recruitment and retention of new employees, ensuring compliance with employment law, and providing support services to staff.
As the HR function has developed, responsibilities around wellness programs, DEI and other positive contributions to employee wellbeing have grown in importance.
Working in HR requires a combination of interpersonal and technical skills and a deep understanding of the organisation's culture and values.
HR can be challenging but rewarding, especially when you see your work positively impact colleagues' well-being and the workplace in general. With the right attitude and commitment, a career in HR can be incredibly fulfilling.