​
Working in languages
​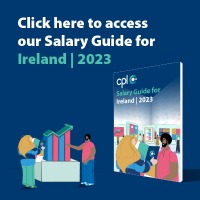 Multilingual roles are becoming increasingly important in customer service and other language-dependent industries, such as call centres or sales. Multilingual jobs allow people to use their linguistic skills and knowledge to provide excellent customer service and build relationships with clients worldwide.
Multilingual jobs in Ireland are usually client-focused roles with enterprise companies. These positions are an excellent introduction to multinational work environments and can be highly fulfilling with chances of further career advancement.