​
Working in life sciences
​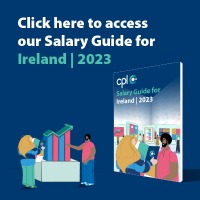 Life sciences conjure up images of people working in research and development, product testing and other lab-based tasks.
However, the field also has a wide array of roles in project management, business development and sales.
Working in the life science sector can open doors to a rewarding career, advising and enabling research which could potentially lead to the discovery of life-saving medicines. Life science roles can be challenging, but a career can also be incredibly fulfilling with the right attitude and commitment.