​
Working as a professional contractor in technology
​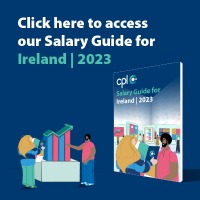 Professional contracting can be an extremely rewarding career allowing extra flexibility, enhanced work-life balance, and variation of work. The demand for flexible staffing continues to outstrip supply, and there is no sign of any change in the growth of contracting as both a solution and an opportunity. Employers are experiencing a post-pandemic boom, and given they were already finding it difficult to recruit and retain qualified talent for a wide range of roles, many have shifted to sourcing contractors as a solution to their hiring and project needs.
Employers who historically would not have taken contract staff have now realised the many benefits of flexible staffing, including cost-effectiveness, experience on demand and quick turnaround times.