​
​About Our Companies
​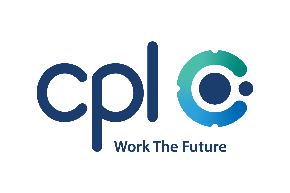 Cpl Recruitment
Cpl Resources plc. is a global provider of recruitment, staffing and outsourcing services, with 36 offices worldwide. Our job is to find the best candidates for our clients and to find the best jobs for our candidates. As Ireland's largest recruitment agency we recruit across a wide variety of industries and functions including: ICT, Science, Engineering, Finance, Marketing, Administration, Customer Support, Retail, Banking, Construction, Sales, HR and Hospitality.
​
​
​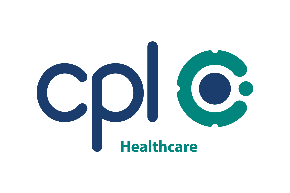 Cpl Healthcare
With over 20 years' experience in healthcare recruitment and training, we are the leading healthcare staffing agency in Ireland. We work across international markets, allowing us to offer our candidates and clients a complete recruitment solution. We provide permanent and temporary staffing solutions across all sectors including: Nursing, Healthcare Assistants, Allied Health, Social Care, Pharmacy, Homecare, Medical Sales and Training​
​
​
​
​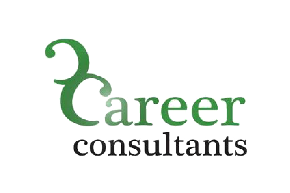 Career Consultants
Career Consultants are highly experienced career professionals in human resources, occupational psychology, career coaching and corporate business. We have worked with individual clients from all industry areas and organisations in both the public and private sectors.
​
​
​
​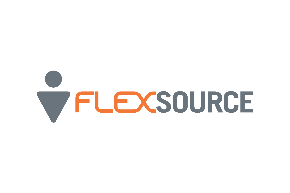 Flexsource
Flexsource is Ireland's leading provider of industrial and technical staffing services. We provide staffing and managed service solutions to our clients and temporary and permanent employment opportunities for our candidate base across Ireland. Flexsource is recognised as the employer of choice amongst its candidate base for all industrial and technical roles.
​
​
​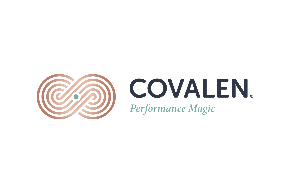 Covalen
Covalen provide a range of people centric managed & design solutions. These solutions are: Managed Staffing, Managed Services Provision, Business Process Outsourcing and Consulting & Solution Design. We deliver these world class solutions across sales, service, content moderation and beyond for your business.
​
​
​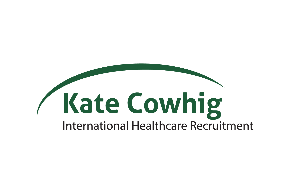 Kate Cowhig International Healthcare Recruitment
Kate Cowhig has been in operation since 1990. Based in Dublin, we specialise in the recruitment of registered nurses, midwives and allied healthcare professionals in Ireland and the UK. We also offer full time healthcare jobs in Australia, New Zealand and the Middle East.
​
​
​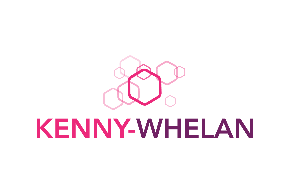 Kenny Whelan
Since its formation in 1976, Kenny Whelan has expanded its recruitment activities in parallel with the development of the multinational pharmaceutical, biotechnology and medical device industries. We have been at the forefront in recruiting engineering, scientific and technical professionals for the pharmaceutical and allied industries in Ireland.
​
​
​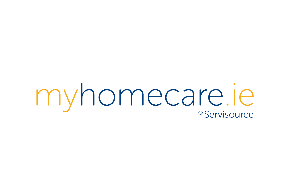 ​
My Homecare
My Homecare is built on the philosophy that people are happier and live longer in the comfort of their own homes. As a result, all of our home care service programmes are designed to promote independent living within a safe and comfortable environment. Across a network of 6 Irish offices, our team of nationwide carers and registered nurses provide leading home care services and home nursing solutions right across the country.
​
​
​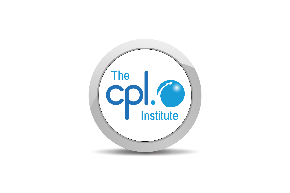 ​
The Cpl Institute
The Cpl Institute helps clients to improve business results through the introduction of integrated Professional Development, Health and Safety, Momentum, Healthcare, Fleet Safety and e-Learning courses. We have offices in Dublin, Cork and Galway and our courses are accredited by QQI, IOSH, PHECC, RSA, RTITB and TCI (in-house
certification).
​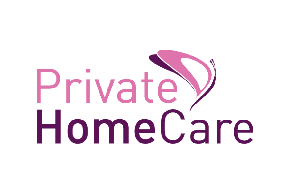 ​
​
Private Homecare
Private Homecare is Ireland's premier homecare provider. With a dedicated office and carer team, we know we do our best to deliver on our founding principle "we care for others as we would like to be cared for ourselves"
​
​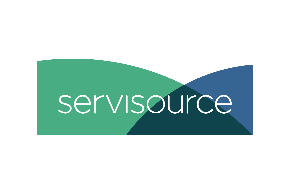 ​
Servisource
As one of Ireland's most progressive recruitment agencies, Servisource offers a complete range of award-winning outsourced HR services from payroll and training to recruitment and selection.
​
​
​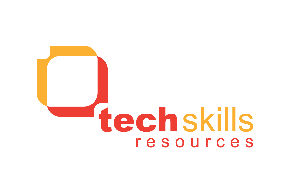 ​
Techskills
Tech Skills Resources provides temporary, contract and permanent staffing services across the engineering, construction and architectural sectors. The company has been operating in Ireland since 2000 and is a leader in the construction professional space.
​
​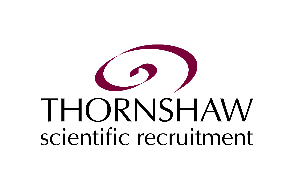 ​
Thornshaw
Thornshaw Scientific was established in 1999 to provide a specialist recruitment service to the pharmaceutical, biopharmaceutical, clinical research and medical device sectors. We recruit across all levels and functions within the science area, and we operate in Ireland, the UK and mainland Europe.
​
​
​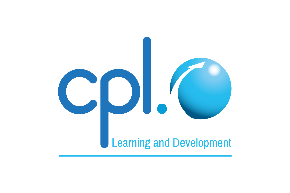 Cpl Learning & Development
Cpl Learning and Development provides a diverse range of training and structured work placement initiatives to support those out of work in their journey back to employment. Drawing on Cpl's market-leading experience and knowledge of Ireland's Employment landscape, we are well placed to identify where skills shortages lie. Our FETAC accredited training programmes have been developed in collaboration with industry.
​
​
​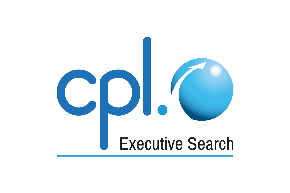 ​
Cpl Executive Search
Cpl Executive specialise in identifying and placing the very best talent in senior executive roles across IT, Finance and the Life Science sectors. With more than two decades of experience in Executive Search, our consultants are perfectly placed to help you to build superior leadership teams.
​
​
​
​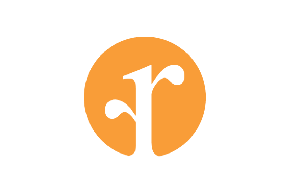 RIG
RIG Healthcare Recruit have been operating in the healthcare market for over 14 years and are now one of the largest suppliers of Locum AHPs, Pharmacists and Doctors to the NHS. RIG are a HealthTrust Europe (HTE), Crown Commercial Services (CCS) and Collaborative Procurement Partnership (CPP) supplier ensuring we have all the latest roles available to our candidates and we adhere to all the relevant compliance governance.
​
​
​