Our aim is to provide our shareholders and other interested parties with clear, transparent and timely information regarding the Group's past and current financial performance.
Click on the image below to view a detailed presentation on our 2020 Final Results.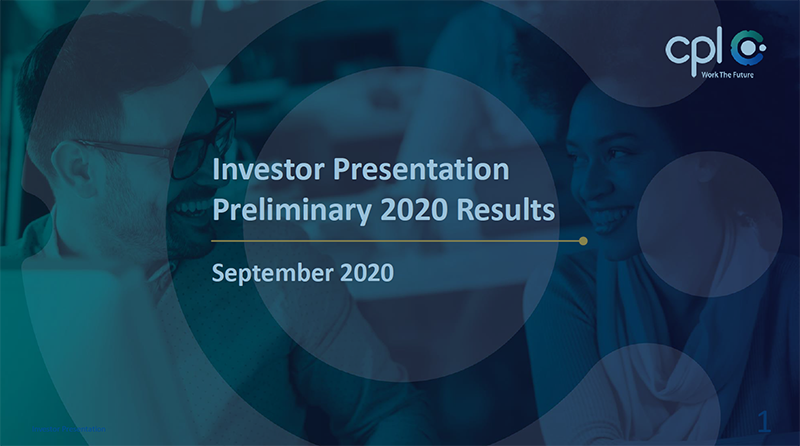 ​​
If you require further information which is not currently mentioned on the site, please do not hesitate to contact us.
​
Annual & Interim Reports​
​
View and Download all our Annual & Interim Reports


Full-Year Highlights

Key Performance Indicators 2020
​
​​