The Children's Disability Network Team (CDNT) incorporating Avista, CRC, the HSE and St. Michael's House in CHO Dublin North City and County (CHODNCC) provides new and exciting opportunities to join multidisciplinary teams of health professionals delivering patient centred care.
We are now seeking expressions of interest from experienced healthcare professionals for the following vacancies across CHO Dublin North City and County (CHODNCC):

Staff Grade Opportunities
Senior Grade Opportunities
Click the relevant job title above to view a full job description.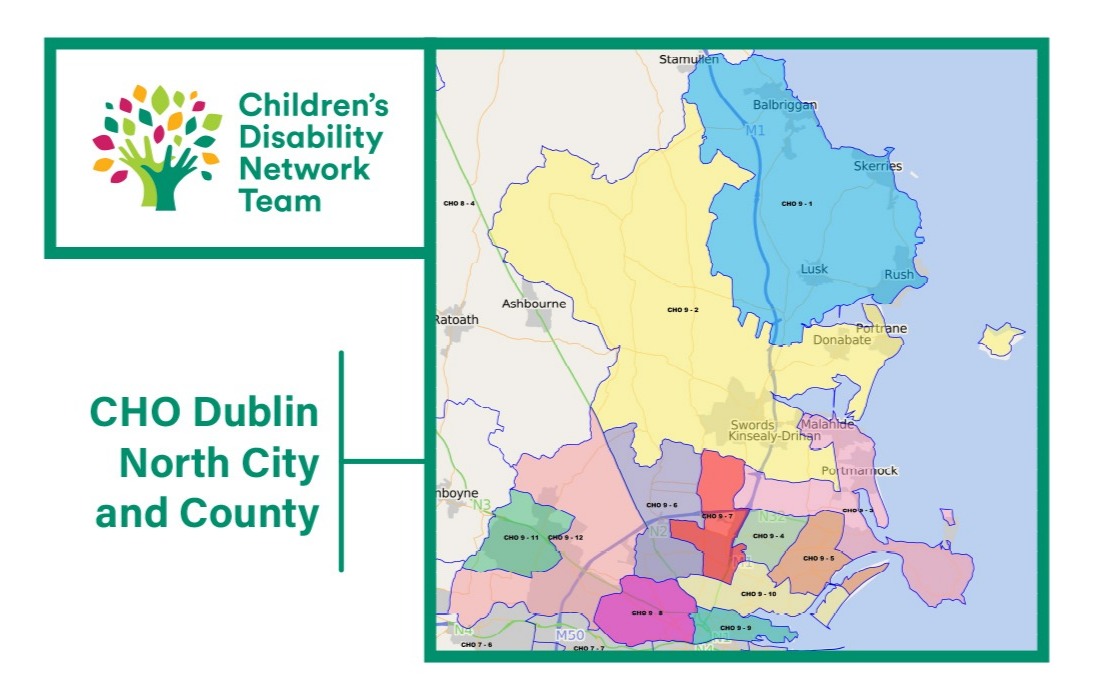 ​We are really interested in hearing from healthcare professionals who want to be part of this exciting reform of care provision in Ireland.
Our recruitment team are ready to speak with you. We specialise in providing expert advice and local knowledge of employment conditions to candidates locally and all over the world, assisting them in securing the perfect role.
​